Learn and thrive in nature with your young children! DPNC's early childhood programming helps children develop important life skills, including problem solving, creativity, gross and fine motor skills, social skills and compassion all while gaining appreciation for nature. DPNC offers a variety of different classes to best meet the needs of children and their families. Classes will spend time outside in all weather conditions.
DPNC strives to make environmental education programming available to all. Please reach out if you are in need of financial assistance.
Chickadees
Ages 2 – 4, with a caregiver – Fridays, 9:30 – 11 am.
Spend time with your little one as together you learn about the natural world. Each week a seasonal topic will be explored through circle time, meeting live animals, nature walks and more! Class will meet outside on fair weather days, while during inclement weather part of class will be held inside.
Pricing: 
Session 1 and 3 (seven weeks): Members $142.80, Non-members $168
Session 2, 4 and 5 (six weeks): Members $122.40, Non-members $144
Session 1: Sept. 16- Oct.28 (Seven weeks)
Session 2: Nov. 4 – Dec. 16 (Six weeks, no class on Nov. 25 )
Session 3: Jan. 13 – Feb 24 (Seven weeks)
Session 4: March 3 – 31 (Five weeks) Members: $102, Nonmembers: $120.
Session 5: Apr. 21- May 26 (Six weeks)
Ages 2.5 to 4
Tuesdays, Wednesdays or Thursdays, 9:30 am – 11:30 am
Is your child ready for a class on their own? Eager Explorers is the place to start! Through nature play, circle time, meeting animals and hikes on the trails, children learn important social, emotional and school readiness skills.  Class will meet outside on fair weather days; during inclement weather part of class will be held inside.
Students should bring a change of clothes, snack and water bottle to each class. Priority for the winter and spring sessions are given to students enrolled in the fall. Sign up by the day of your choice.
Fall Session- Week of  September 12- Dec. 12 (13 weeks, no classes the week of Nov. 21)
Members $331.5 , Non-members: $390 / day of the week
Tuesdays, start 9/13
Wednesdays, start 9/14
Thursdays, start 9/15
Winter Session- Week of January 9 – March 13 (10 weeks)
Members $255, Non-members: $300
Tuesdays, starting 1/10
Wednesdays, starting 1/11
Thursdays, starting 1/12
Spring Session- Week of March 20 – May 30 (10 weeks, no classes the week of April 10)
Members $255, Non-members: $300
Tuesdays, start 3/21
Wednesdays, start 3/22
Thursdays, start 3/23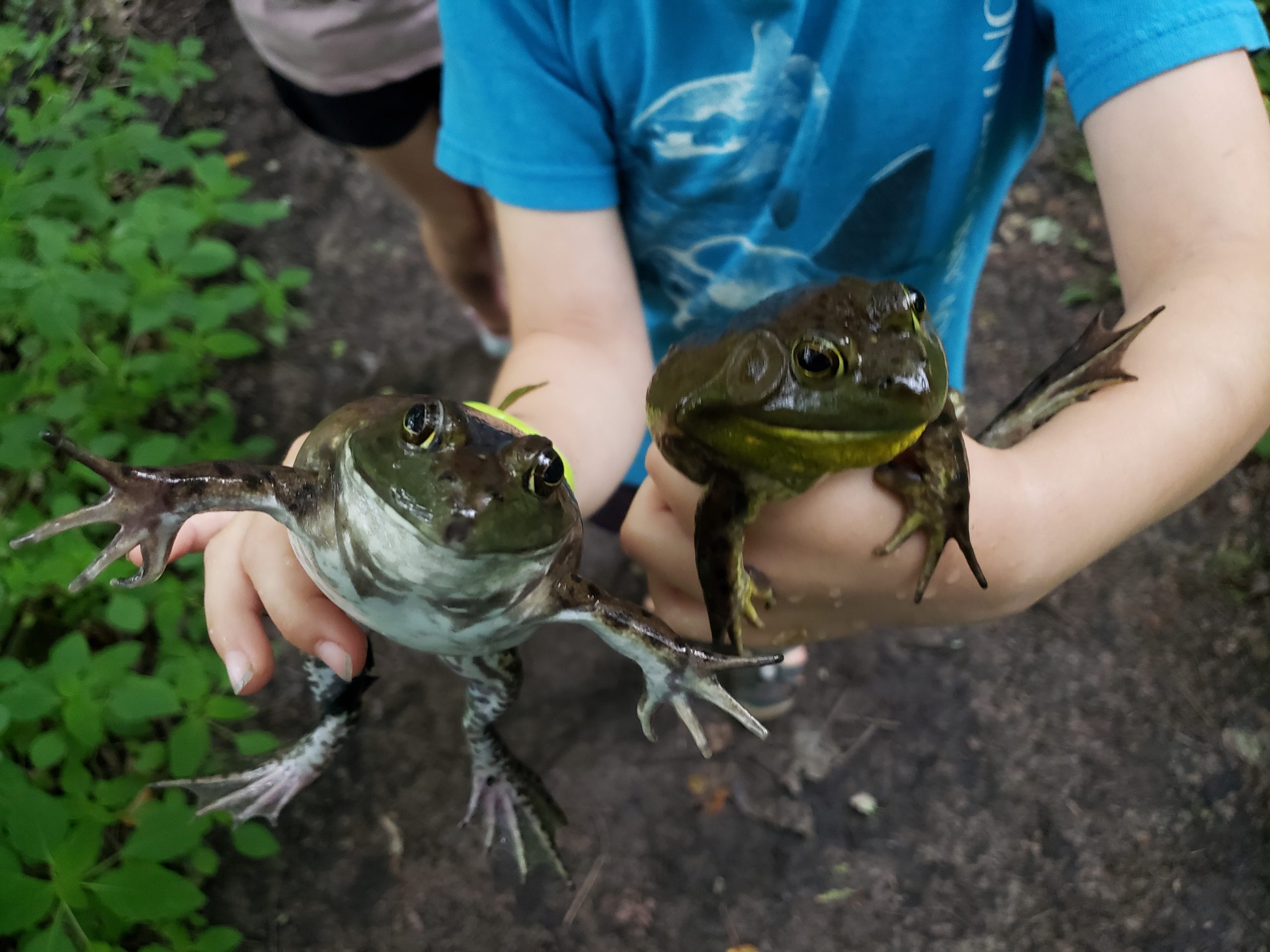 Ages 2 to 5, for children with special needs and a caregiver
Class meets monthly on Saturdays, 10 – 11:30 am
In this class for children with special needs accompanied by their caregiver, children explore nature every month. Activities, circle time, animals and lots of time outside give the students and caregivers plenty of time to socialize and enjoy the outdoor world!
Meets at DPNC. Preregistration required. Sign up per class.
Members and Nonmembers: FREE with support from the EK Bunting Fund for Nature and the Arts
Nature plays a vital role in the emotional, social and cognitive development of young children. Childhood experiences in nature help stimulate curiosity and interest in the world around us, and help us grow intellectually in our desire to better understand the world and our place in it. DPNC's 350-acre sanctuary serves as a living classroom for our preschool. It is an ideal place for children to learn through direct experience and play. Our children spend time outdoors every day, where they can fully engage all their sense in a safe and nurturing environment. Children's free expression in the natural environment — whether it be building a fort, holding a snake or hiking along a trail — allows for the development of a lifetime of skills.